Who we are
About Us
With decades of strong core technical background in high precision tools and components manufacturing, the top management is strong commitment and beliefs in its vision to make this organisation as one of the best choice as Precision Destination. ie., Making Every customer to prefer Delta as the first choice as destination for precision components manufacturing solutions where they will get assured for the requirement which is a bundle of Quality, On time Delivery at competitive cost economics.
Delta CNC Applications established in the year 2003 as small setup, has grown rapidly and housing several Turning Centers and Machining Centers. Today we are one of the leading high precision engineering components manufacturers based at Hosur, Tamilnadu, India. At present we are catering our services to various high precision industries like Hydraulics, Oil & Gas, Railways, Automotives, Horology and General Engineering, etc.,
More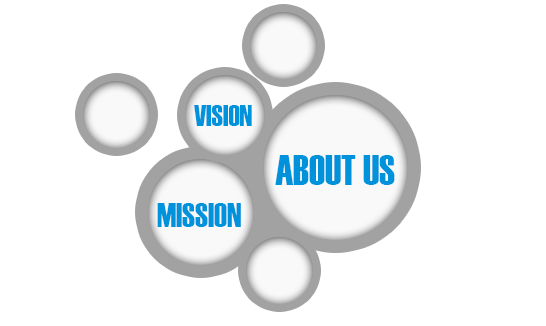 Decades of Experience in the precision components manufacturing with CNC Turning and Machining Centers
Design/Development with latest CAD/CAM softwares like DELCAM, ZWCAD to support high quality machining
Team of Professionals to Challenge with strong Commitment to meet the individual customer requirements
The Unit has acquired requisite experience to support electronic data interchange capability
Update the tendency from around the world.
Proven Customer Base with long term association
ISO 9001:2008 certified quality management system with commitment to become AS9100 certified
The supply chain is integrated using SAP B1 ERP and it also manages the customer demand and delivery through dynamic planning and scheduling
Get A Quick Quote
Send us an email by entering your details and any comments you may have in the form.
Clients
our prestigious & happy customers